Book Online Santa's Special Train Ride
Children £12.50 each Adults £4.50 each **Meet Santa after the ride and receive a special present**
Available:Sat 2nd, Sun 3rd, Sat 9th, Sun 10th, Sat 16th, Sun 17th, Mon 18th, Tues 19th, Wed 20th, Thurs 21st, Fri 22nd, Sat 23rd & Sun 24th
Our railway first opened on 1st May 1911
Delighting visitors for over 100 years. We offer a nostalgic experience suitable for children of all ages. Most of our visitors begin by enjoying a train ride on what is now Britain's oldest miniature line. Our steam trains were built in Rhyl during the 1920s, and so have been hauling passengers around Marine Lake for the last eighty years! Even our first train from 1911 recently returned to us after over 90 years away!
Upon returning to 'Central Station', find out more about our story in our museum, where there are hands on exhibits to amuse the younger ones. Our ticket office sells tea and coffee, confectionery and a good range of children's gifts. The station, museum and toilets are open on every day that trains are operating. We have good facilities for disabled visitors, look here for our Access Statement.
The railway is located at Marine Lake, only a short walk from the new iconic pedestrian bridge Pont y Ddraig. Visitors during 2018 will be able to explore the bridge, harbour and sand dunes after visiting us.
Want to know more about the history of Marine Lake and Ocean Beach?
we now have a choice of two books written by Kathryn Nedd that can be purchased through our website.
Facilities at
Rhyl Minature Railway
Train Rides – Museum with Interactives – Crabbing at Marine Lake – Play Area – Nature Trail – Dog Friendly
---
Most customers begin their visit by enjoying a Train Ride of approximately one mile around Marine Lake in open or enclosed coaches.
On all peak days the train ride is hauled by a vintage steam locomotive and uses coaches which are themselves almost one hundred years old. Check out our timetable, which shows clearly when steam locomotives will be in use. We have facilities to carry passengers in wheelchairs on our trains. Check out our Access Statement here.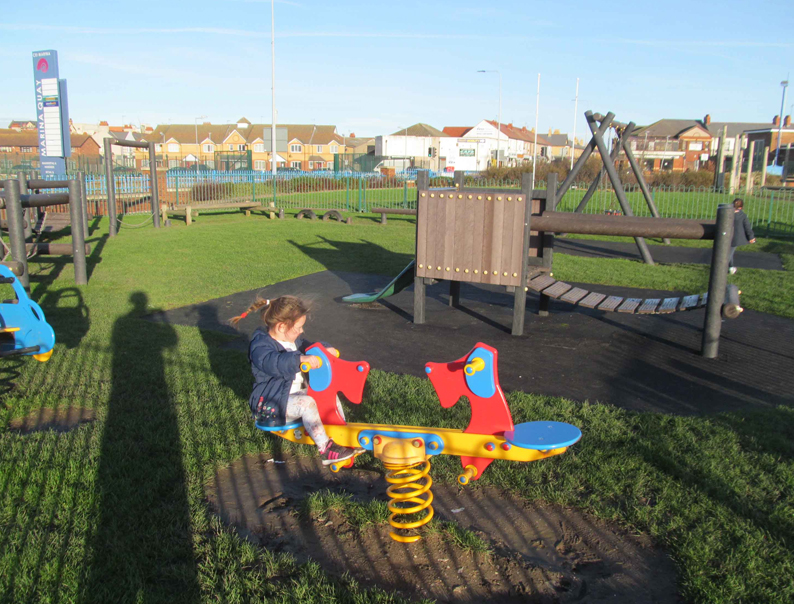 History, Interesting Facts & Quizzes
How Do Steam Engines Work?
The History of Marine Lake
Take Jack The Station Cat's Quiz
Write A Story of Your Visit & Submit to Our Blog
Rhyl, the Marine Lake and Miniature Railway have a fascinating history.
We are lucky enough to have photographs, postcards, adverts and newspaper cuttings which document the development of the area. You can find lots of information on display in the Albert Barnes Room, which houses our accredited museum, here at the railway station.
Visit our interactive online activities to learn more about Marine Lake and Rhyl Miniature Railway…